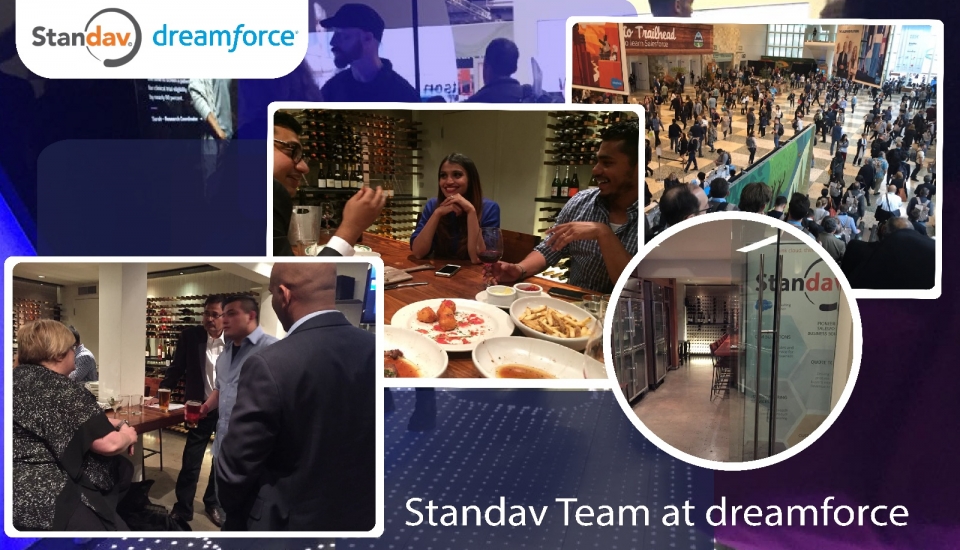 If you are stuck between making the upgrade from Salesforce classic to lightning, think no further. We are here to not only put to rest any skepticism that you might have concerning the migration process but we are here to provide solutions and tech support for you and your enterprise

Standav leads the execution of business transformation solutions focused in the CRM and Quote-to-Cash space that significantly improve business outcomes. We improve our clients' sales effectiveness and help their business scale quickly. With our 150+ highly skilled employees, we have successfully completed 55+ full quote to cash implementations.
At Standav, our enterprise value delivery methodology provides a proven approach to successfully deliver all components of CRM and Quote-to-Cash implementation. We have been recognized for our efforts with a place on INC magazine's list of America's fastest growing companies in 2015 and 2016. Standav is currently partnered with Apttus, Salesforce, Microsoft. Our management team comes from Deloitte, PROS and Apttus.
Recently we concluded a large Sales Transformation Project at Palo Alto Networks by enabling Salesforce Lightning for 3000+ users, To know more download our Case Study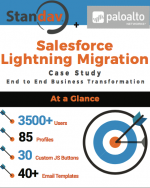 Can't join us for the conference?

If you weren't able to make it, don't worry! Feel free reach out to us.
we can set up a virtual meeting to help you out.
Copyright Standav Global Services © 2017